Need a High-Quality Melbourne Electrician? Make the Call to Leda Electrical today.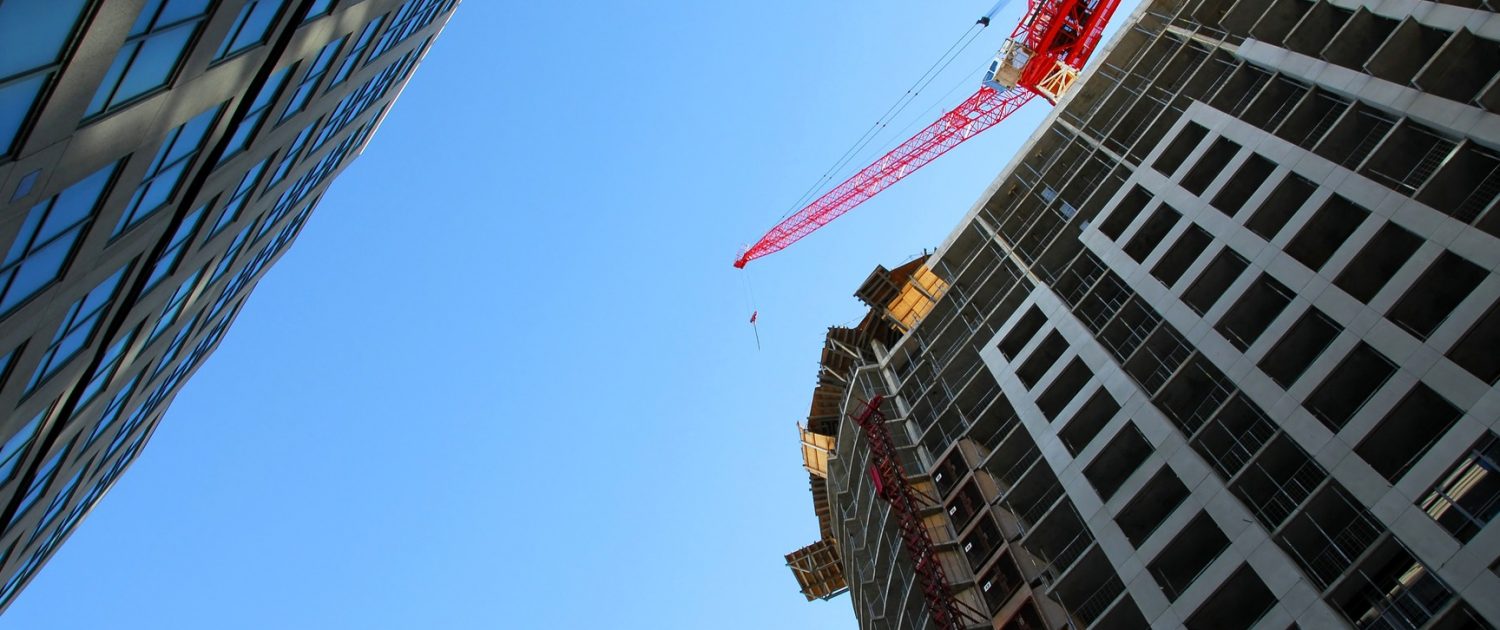 As a company, Leda Electrical takes great pride in the fact that a significant amount of our new business comes from referrals and that we have customers who have been coming back again and again for years.

No matter what kind of electrical work you need done - residential, commercial, industrial - or the size of the job at hand, experience and reliability are two of the biggest keys to getting the job done right.