Domestic & Residential Electrical Services

Leda Electrical treats our customers like family. No matter how large or small the project is, our customers can be expected to be treated as though they are receiving a service from a trusted friend. Our electrical contractors are respectful, reliable, and know how to get the job done quickly. Feel free to contact us for anything that isn't on this list. Our experience is vast and no job is too small or too big.
DOMESTIC ELECTRICIANS YOU CAN TRUST
Domestic or household electrical work obviously differs from commercial and industrial work. We are working in peoples homes and around other people. There are obvious social skills that need to be observed, as well as practical and safety protocols. We try to work as quickly as possible without compromising the quality of our electrical work. Our electricians main concern is safety, getting the job done in a timely and professional manner comes a close second. In our experience this leads to happy customers that will come back to us again and again. Gaining the trust of your clients is imperative when having to go through peoples homes and access certain areas to fix various domestic problems like faulty wiring, switchboards, domestic appliances etc. We are trusted not only to do what is required for the job, but not to cause any damage and as little inconvenience to peoples homes.
ELECTRICAL SERVICES WE OFFER TO RESIDENTIAL CUSTOMERS INCLUDE:
Emergency Electrical Services
Electrical Services for New Homes
Emergency Lighting
Phone and Data Outlets
TV Outlets & Antennas
Sensor Lights & Dimmers
Smoke Alarms
Ceiling Fans
Hot Water Installation / Repairs
Appliance Repairs
Surge Protection
Light & Power Point Installations
Switchboard Upgrades
Safety Switches
Rewires
Pool Wiring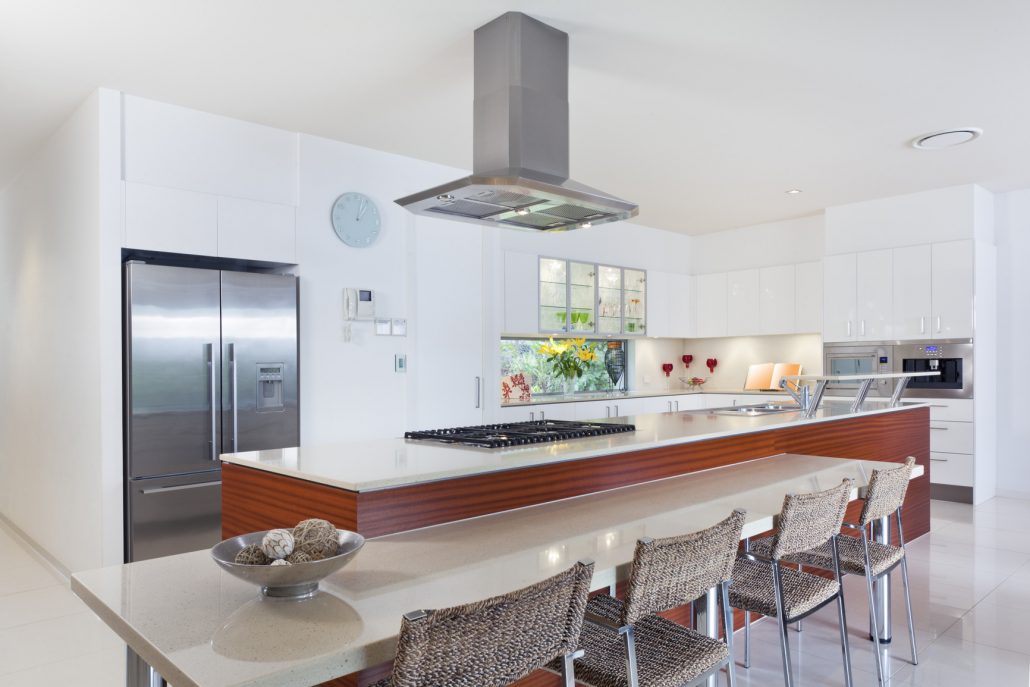 We know that we will often be dealing with what are very crucial and important jobs that affect the day to day lives of our clients, like hot water systems, whole power outages and some large domestic appliance repairs like ovens and stoves etc. These basic but important utilities in our homes sometimes require maintenance, repairs and even complete replacements if they fail or wear out completely. Our electricians skills will allow us to best advise you on the most practical and economic solutions.
To discuss your Melbourne Domestic & Residential electrical needs, give us a ring anytime, we'll be happy to hear from you.