Industrial & Commercial Electrical Services

Our commercial customers have grown to rely upon us for all of their most pressing needs.  LEDA Electrical's team of electricians are fast, efficient, and reasonably priced. This means that businesses do not have to worry about their electrical repairs and installs significantly cutting into their profit margin.
We have gained such a vast experience in our 30 years of business regarding industrial and commercial electrical work it has made us experts in the field. Leda Electrical fully understand the practices and demands that commercial electrical jobs require as opposed to standard and more common domestic jobs. The safety and commercial cost pressures are a lot higher so the skills needed and this awareness of a change in demand from your clients is crucial.
EXPERIENCE IN WORKING IN INDUSTRIAL AND COMMERCIAL PREMISES
We have rewired new and old commercial premises like shops and factory units, provided maintenance contracts to business premises. Refitting major warehouses and factories with emergency lighting as well as testing and tagging commercial machinery and appliances requires a broad skill set that can only be achieved from years of experience and a qualified team. As time passes and new equipment and standards are implemented you have to know your team is prepared for any job that comes up commercially.
ELECTRICAL SERVICES WE OFFER TO COMMERCIAL AND INDUSTRIAL CUSTOMERS INCLUDE:
Machinery Repairs
Three Phase Power Installations
All Installation and Upgrades
Switchboard Upgrades
Extra Lights and Power Points
Emergency Electrical Services
Test and Tagging
General Power Services
Emergency and Exit Lights
Troubleshooting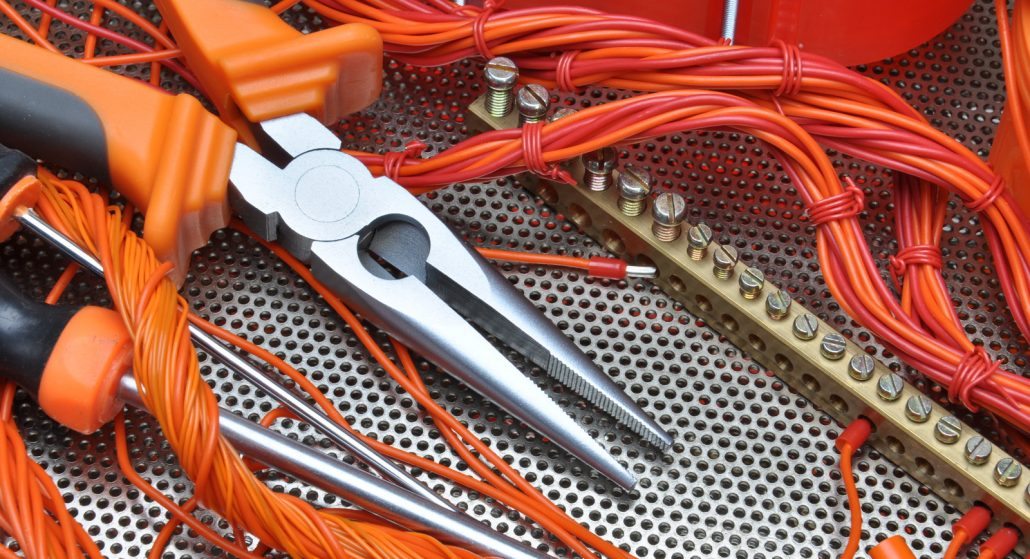 Leda Electrical uses the leading, top-of-the-line products to keep your home or workplace running as efficiently as possible. We use such top-name brands as:
CLIPSAL
HPM
HAGER
PIERLITE
To discuss your Melbourne Domestic & Residential electrical needs, give us a ring anytime, we'll be happy to hear from you.